January 03, 2023
MEET TSKP: Michael C. Scott Promoted to Senior Associate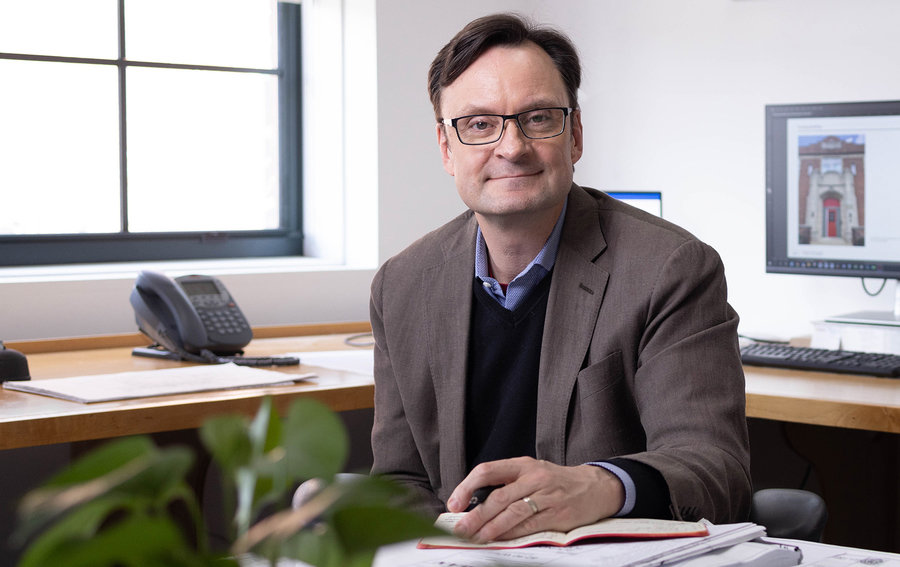 TSKP STUDIO is pleased to announce the promotion of Michael C. Scott to Senior Associate.
"Michael brings professionalism and insights gained from his broad experience to every aspect of his work while simultaneously enriching life in the office with his erudite sense of humor."
Michael has over 25 years of design experience and brings a unique perspective to all his projects. His creativity, enthusiasm, and passion for architecture make him a natural leader of any project team. Known for his strong communication with clients throughout the design process, he is mindful of the varying perspectives of stakeholders and how they interact with one another. Joining TSKP in 2019, he has worked on notable projects, including the Beman Middle School in Middletown, and the newly opened Buckley Elementary School in Manchester, the first Net Zero public school in Connecticut. He is currently managing projects at Yale University.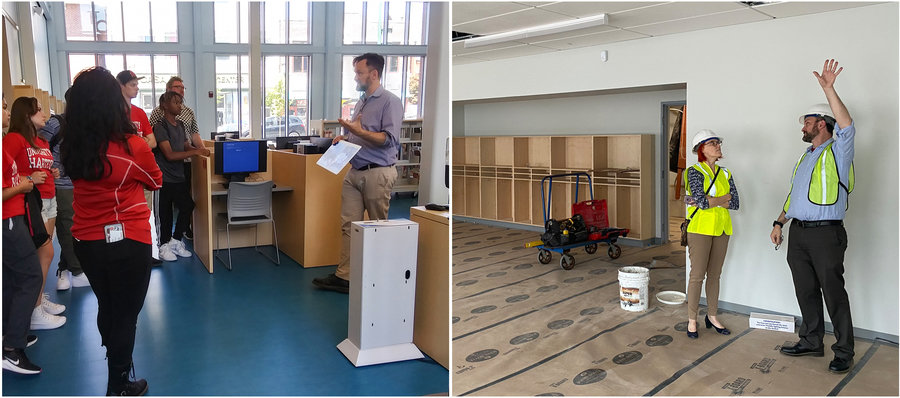 Originally from Atlanta, Georgia, Michael attended undergrad at Georgia Tech and graduate school at UPenn. He holds degrees in Architecture and Urban Design. Before joining TSKP, he was involved in various project types and scales throughout the country, from a corporate campus for Pixar in Northern California to a seven-story library in Virginia. He enjoys complex projects and the challenges they bring. For Michael, a project is successful when it delivers on the initial planning precepts so that all stakeholders feel their voices are heard and their needs are met.
"It has been such a pleasant experience working with Michael Scott. He comes in and takes responsibility, even after his work is done, checking to ensure things are done and, on the schedule, to be completed."
           -  Anne Johnson, Principal at Buckley Elementary School, Manchester CT
In his free time, Michael can be found exploring a trail in one of Connecticut's many land trusts or at his local library, browsing books related to local history or humor (sometimes the same book).
Read more about Michael's promotion from High Profile: Design Firm Promotes Two