January 05, 2023
MEET TSKP: Jacob Schichman - TSKP's Newest Intern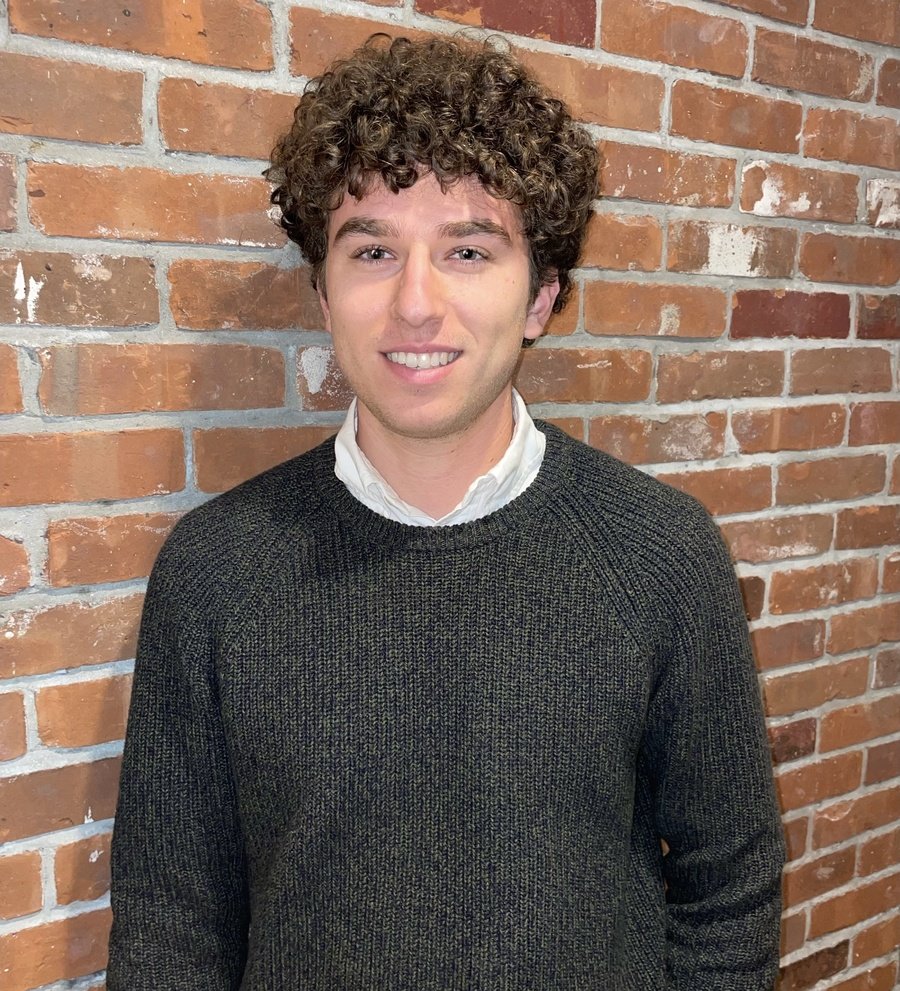 Jacob Schichman is TSKP's newest intern. He is a Colorado College senior, receiving a Bachelor of Arts in Integrative Design and Architecture in Spring 2023.
His goal after graduation is to attend graduate school to pursue a Master's Degree in Architecture and an MBA.
Jacob is an avid fly fisher and is even designing and machining a fly reel for his senior thesis. Thank you, Jacob. We appreciate your hard work and eagerness to learn.