December 13, 2022
MEET TSKP: Mehmet Sahin Promoted to Associate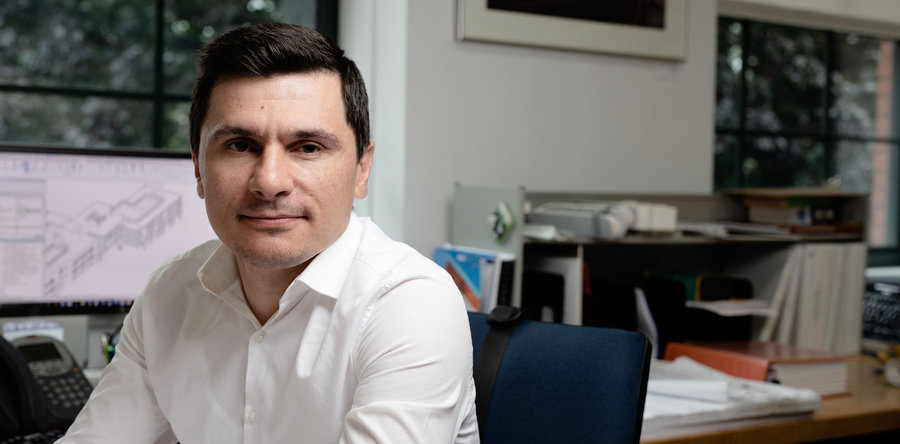 TSKP STUDIO is pleased to announce the promotion of Mehmet Sahin to Associate.
"Mehmet is organized, meticulous, persistent, and technically proficient. He balances proactive project management and documentation with the managing of office technology and software."
Mehmet leverages his construction management experience to anticipate challenging situations before they happen and implement solutions to avoid or diffuse them. He joined TSKP as an architectural intern, working his way to project manager, focusing on K-12, college, and university projects.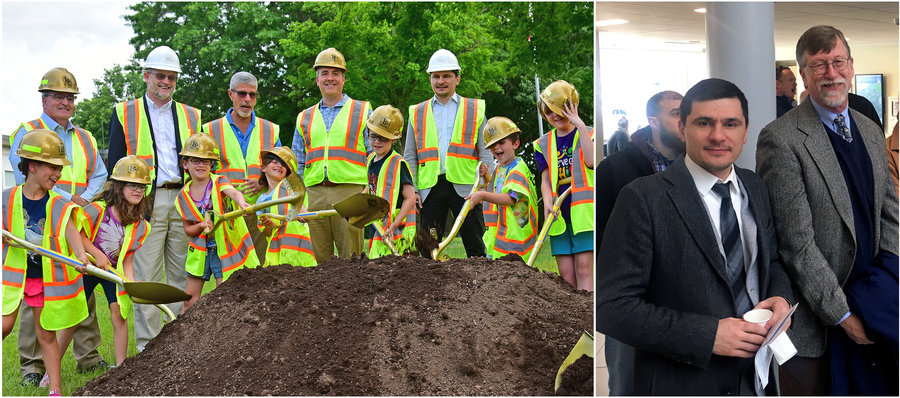 Having studied at Istanbul Technical University and Central Connecticut University, Mehmet implements technology for continuous quality improvement and risk mitigation. "When there is a technology question in the office, Mehmet is often the one people go to first. His knowledge of the many construction, design, and management technologies in the Architectural field is immense."
Since joining TSKP, Mehmet has worked on Hartford Public Library's Dwight Branch, CCSU Willard and DiLoreto Halls, Western Connecticut State University Higgins Hall, Hartford Magnet Trinity College Academy at the Learning Corridor in Hartford, and Bowers Elementary School designed to be a Net Zero building in Manchester. 
Mehmet enjoys the great outdoors, often fishing off the shores of Connecticut or in nearby streams. He enjoys hiking and is an avid traveler. To learn more about Mehmet, check out MEET TSKP: Mehmet Sahin on our website. And read more Mehmet's promotion from High Profile: Design Firm Promotes Two