January 26, 2022
MEET TSKP: Mehmet Sahin
To say that Mehmet Sahin is hardworking, seems too simple for such a multifaceted person. He exudes a quiet confidence. His actions are meticulous and thought out, there is a purpose to his work. In 2019, he earned his Master of Science in Construction Administration. Two years later he became a licensed architect. Mehmet Sahin knows the benefits of hard work and takes nothing for granted.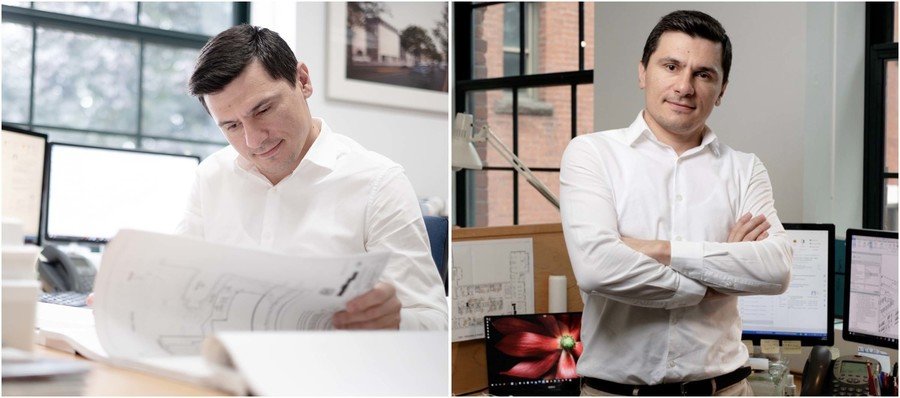 Family is of the utmost importance to Mehmet and his family has instilled the value of hard work. "My father's uncle built homes, and when I was 11 years old, I spent the summers watching and helping build our summer home in the mountains." Mehmet grew up in Turkey – although his family lived close to Black Sea in the northeast coast, he lived with his grandmother at their mountain home during the summer until high school.
The house was built in stages and took almost two and a half summers to complete. "The first stage was only one room, foundation, and half of the exterior walls. We lived there while the rest of the house was being built." All the work was done with handcrafted tools, like hammers, hand planes and handsaws, rather than heavy machinery. "This was my first close interaction with construction. I would help prepare planks of timber, and install those planks for the ceiling or sometimes stir the cement mix" Homes were built with materials that were available. The interior load-bearing walls were timber. The typical exterior was stone in-fill with cement and paint. "It was very hard work! I started to become interested in how buildings were constructed. I was figuring out how all the pieces came together."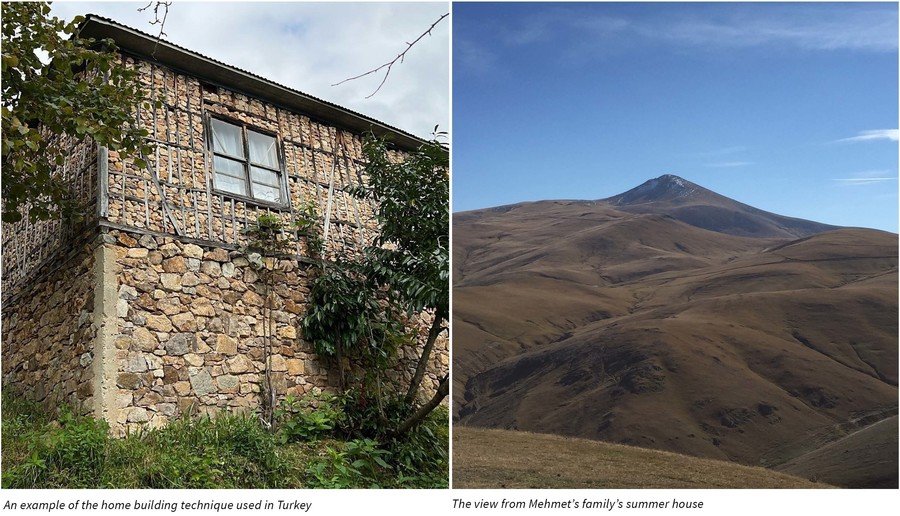 This fascination and interest eventually led to a career in architecture. Mehmet was accepted to a competitive architectural program at the Istanbul Technical University. "I thought it would be easy to study at first, but it turns out that it was quite difficult [laughs]. I remember staying up late and studying many nights."
Early on in Mehmet's career with TSKP STUDIO, the office began to migrate project design from AutoCAD to building information modeling (BIM) software. Mehmet was part of the design team for the Dwight Library in Hartford's Parkville neighborhood. This would be the office's first project to be designed completely using BIM. "I am very proud of the Dwight Branch of the Hartford Public Library."
Another project Mehmet is proud of is the Hartford Magnet Trinity College Academy, known internally as HMTCA. "Like the Dwight branch, HMTCA brought a freshness and fit in well within the neighborhood." Both, the Dwight Branch Library and HMTCA won awards for the design. Mehmet believes, "Architecture should make sense and have a purpose within the community it is built."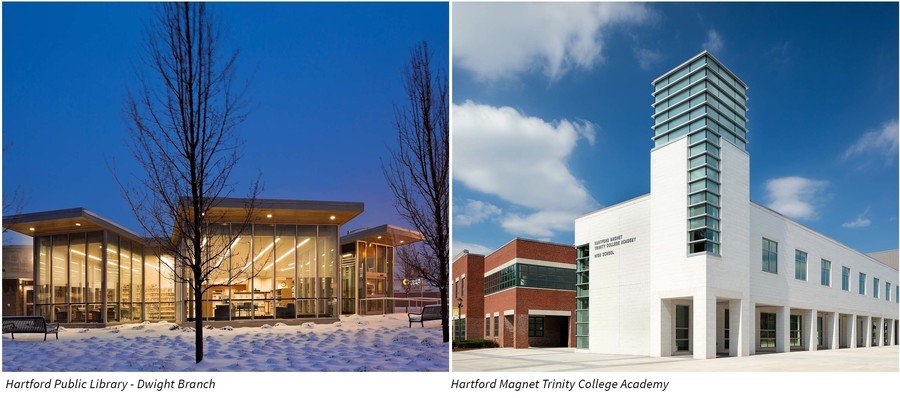 What advice would Mehmet give his younger self? "Travel more! It will open your mind to new cultures and ways of living." Mehmet has a travel bucket list. "I definitely want to see Rome, St. Petersburg in Russia, a few cities in Uzbekistan: Samarkand and Bukhara. All of these places have preserved their historic architecture and heritage, it would be amazing to experience it all in person."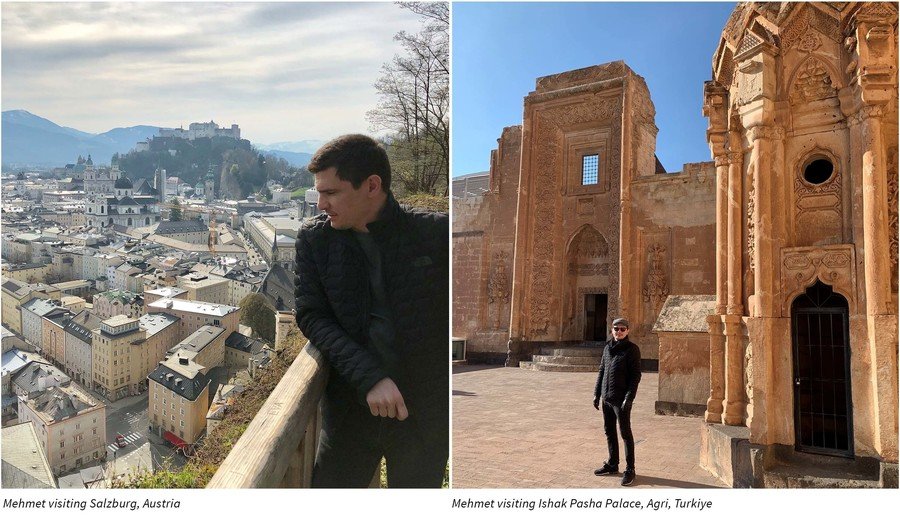 However, the best advice Mehmet received came from Tai Soo. Mehmet was in the midst of trying to tackle too many things when he first started in the office and Tai Soo told him, "You cannot complete everything at once. Instead, prioritize and complete them step by step. Deal with the most important things first." These are words Mehmet continues to live by.
Growing up in Turkey, Mehmet is an outdoorsman at heart. He fishes. He hunts. He hikes.  His unique upbringing and dedication to his studies has led to great experiences throughout his career. He believes honesty is the best policy and "Everything happens for a reason." Mehmet brings his quiet confidence and passion to all aspects of his life, including architecture.