June 13, 2022
GROUNDBREAKING: Net Zero Energy Bowers Elementary School Renovation - Manchester, CT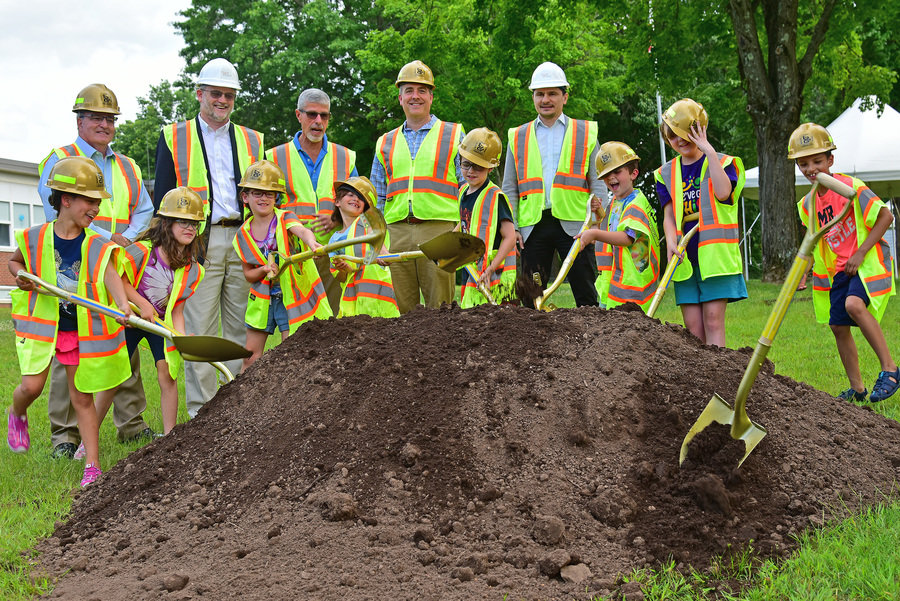 Bowers Elementary School in Manchester, CT, broke ground today and signified the State's third Net Zero public school. The Bowers School community, town officials, and construction manager were in attendance to celebrate the next big step in the renovation of Bowers Elementary School. Wearing his Bowers Blue, Mayor Jay Moran stated:
"We are so excited to break ground today and to continue to prove that every student going forward after next year will have a 21st Century classroom, with the technology and the infrastructure to give them an environment that will make it good for them to learn. Not only are we building great schools, but safe schools."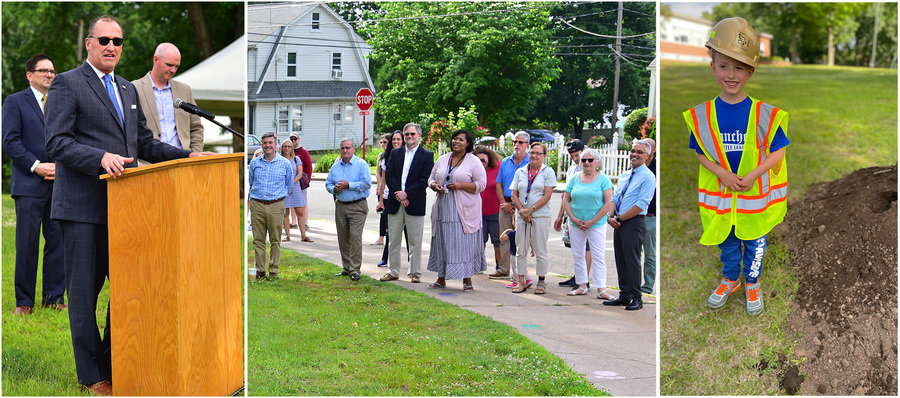 Upon completion, the 65,000 sq. ft. school will house students in Kindergarten to fourth grade in a new 21st-century flexible learning environment. A new STEAM suite will be created, co-locating STEM, Art, and project rooms to collaborate among the disciplines. The new outdoor courtyard adjacent to the cafeteria will feature a mix of spaces to provide opportunities for discovery, exploration, and creativity.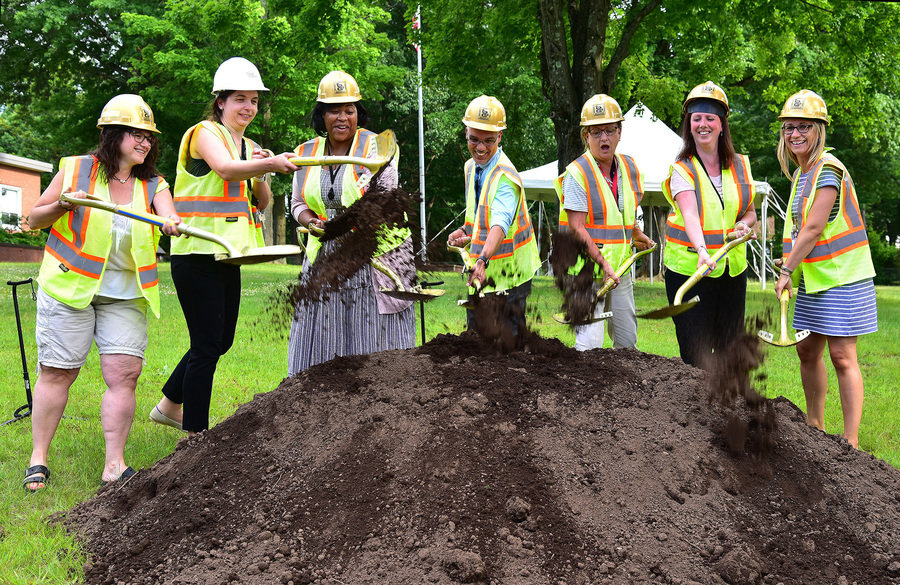 A Net Zero school will generate as much energy over a year that it uses. A geothermal well field will be located under the existing baseball field, and photovoltaics will be on the roof. 
Relocating students temporarily for the 2022-2023 school year will accelerate construction and allow students to occupy the renovate-as-new Bowers Elementary School in Fall 2023. This project continues TSKP STUDIO's relationship with Manchester Public Schools and is the fifth school in town that TSKP has designed. Explore the entire project.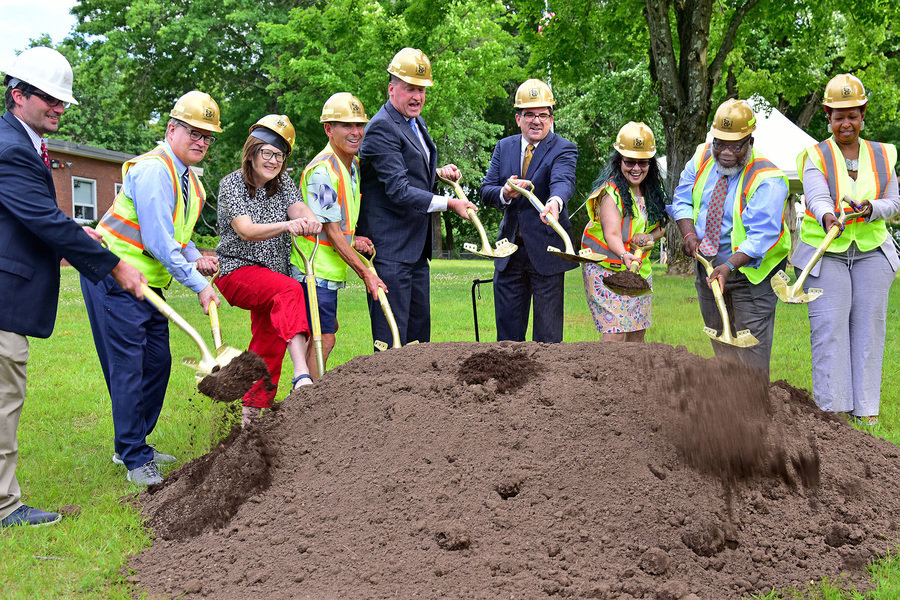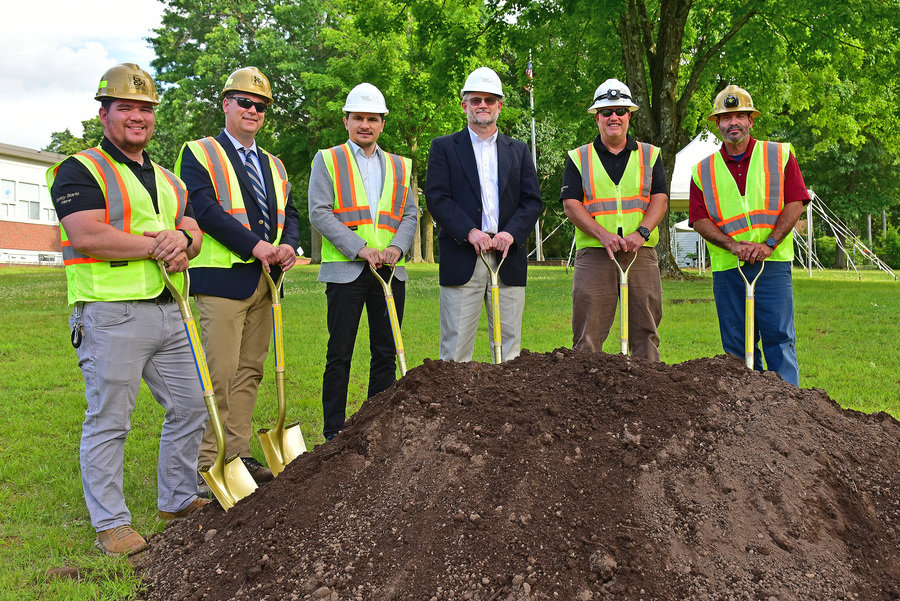 TSKP is excited to continue this project with a great team listed below:
Construction Manager: O&G Industries
Mechanical/Lighting: CMTA Inc.
Civil / Traffic: SLR Industries
Structural Engineer: Macchi Engineers LLC
HazMat: TRC Environmental Group
Acoustical: Jaffe Holden
Technology: Bemis Associates
Food Design: Food Service Design