June 22, 2021
DID YOU KNOW: The History of the Charter Oak in CT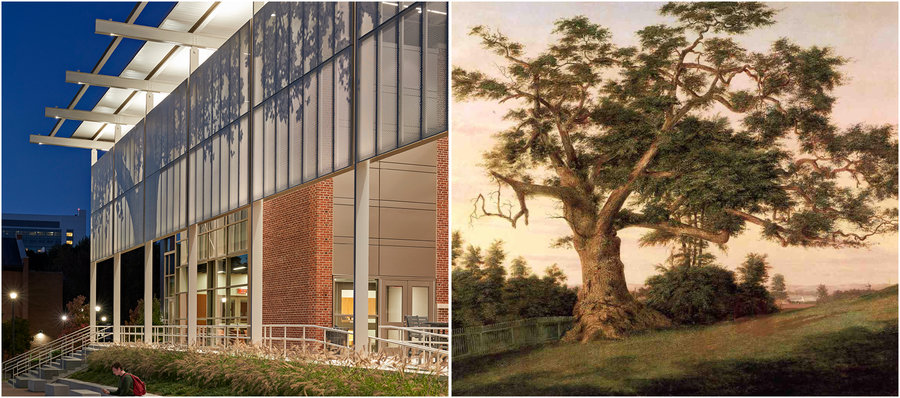 The legend of the Charter Oak tree. In 1662, the Colony of Connecticut was granted a Royal Charter by King Charles II. In 1687, the Royal Charter was hidden in a large white oak tree in Hartford to protect it. In 1689, the Royal Charter was uncovered and the tree remained until 1856 when it came down in a storm. The tree was estimated to be over 1,000 years old with a 21-foot circumference.
The tree became a symbol of freedom and independence. Many artifacts were carved from the wood to preserve its memory including the "Charter Oak Chair" in the State Senate.
One of the oldest white oak trees still living today can be found at the Former UConn campus in West Hartford, estimated to be four to five centuries old with a circumference over 23-feet.