December 16, 2022
MEET TSKP: Julia McFadden Joins Leadership Team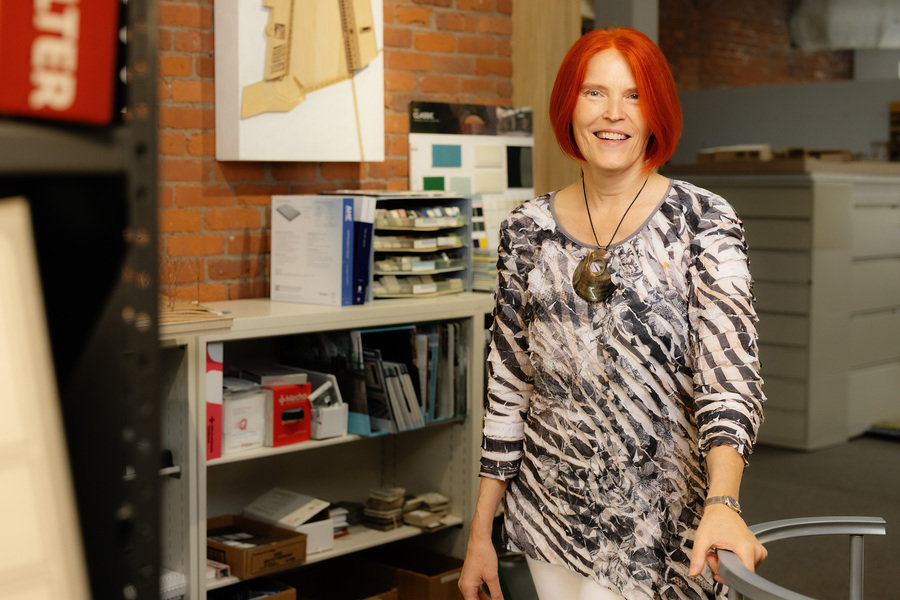 TSKP STUDIO is pleased to recognize Julia McFadden. With over 20 years of expertise in planning flexible educational facilities that support learning and facilitate teaching to adapt to the needs of the students, Julia is an Accredited Learning Environment Planner (ALEP). She excels at community ­engagement and crafting sensitive and inclusive spaces that address the latest in pedagogy.
"Julia has the ability to work within the parameters of a project and exceed expectations. She can balance school security concerns with students' socio-emotional needs, garnering the trust of educators, parents, civic leaders, and first responders."
Julia's unique path to becoming a registered architect is showcased in her approach to programming, design, and management.  Having graduated from the University of Minnesota as a Theater Arts major, she soon became involved with community programming and began her career working with students and families.
Before joining TSKP, Julia was the Project Manager for the Sandy Hook Elementary School project in Newtown, CT. As an advocate for safe school design, Julia's passionate leadership promotes Crime Prevention Through Environmental Design (CPTED) security principles and biophilic design, creating nurturing learning environments. As a WELL-certified professional, Julia leads design teams to meet sustainability goals that reduce operational and consumption costs and design healthy environments for occupants, from hydration and comfort to nourishment and mind. Her expertise in public school design was recently recognized in her appointment to CT's School Building Projects Advisory Council.
Julia was recently featured in High Profile. Read more here.