March 30, 2023
PROJECT UPDATE: Meriden Public Library - Construction Nearing Completion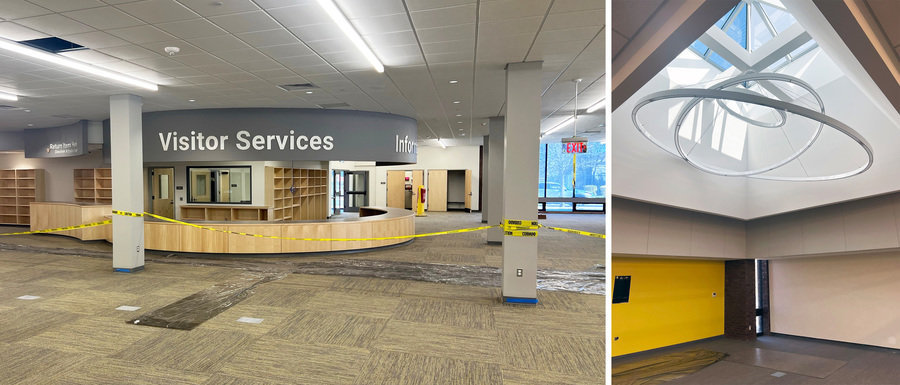 Construction is 90% complete at Meriden Public Library. The reimagined library has a new digital studio and expanded offerings for children and teens.  Community spaces like the multi-purpose room will now be available for community use when the library is closed.
"Libraries are now becoming community centers," library building committee chairman Thomas Welsh said. "It's more than just books. Now it's a distribution of content and the creation of content, creativity. And putting the two together."
The City will host a grand opening in the summer after the technology and furniture have been installed.