March 02, 2020
MEET TSKP: Mohamed Earns PhD in Architecture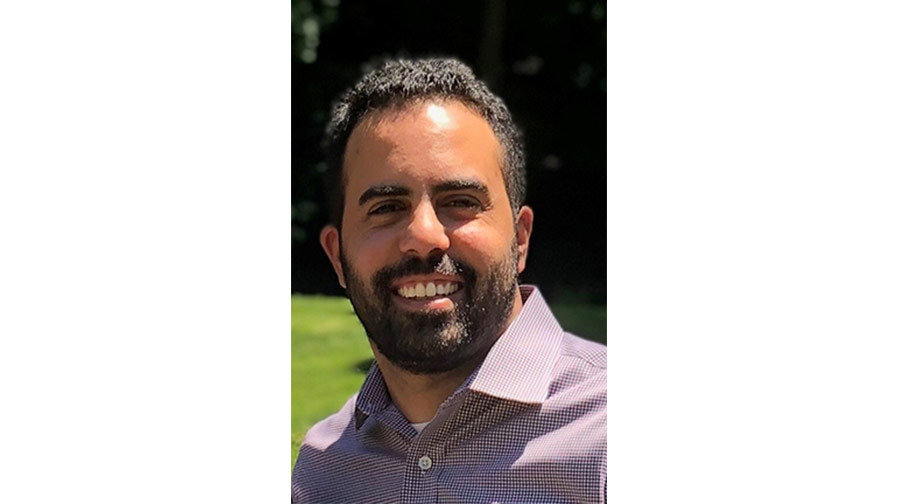 Congratulations to Mohamed Monkez Shaker for earning his Doctor of Philosophy in Architecture from UCLA.
"The more that you read. The more you will know. The more that you learn. The more places you will go." – Dr. Seuss
Mohamed previously earned a MArch from the University of Nottingham in England and a BSc-Arch in his home country Egypt from Misr International University.
He joined TSKP Studio in October 2018. Mohamed is a valuable member of our Architectural Design team!