March 25, 2022
CELEBRATE: Laura Gorden Retires from TSKP STUDIO after 33 Years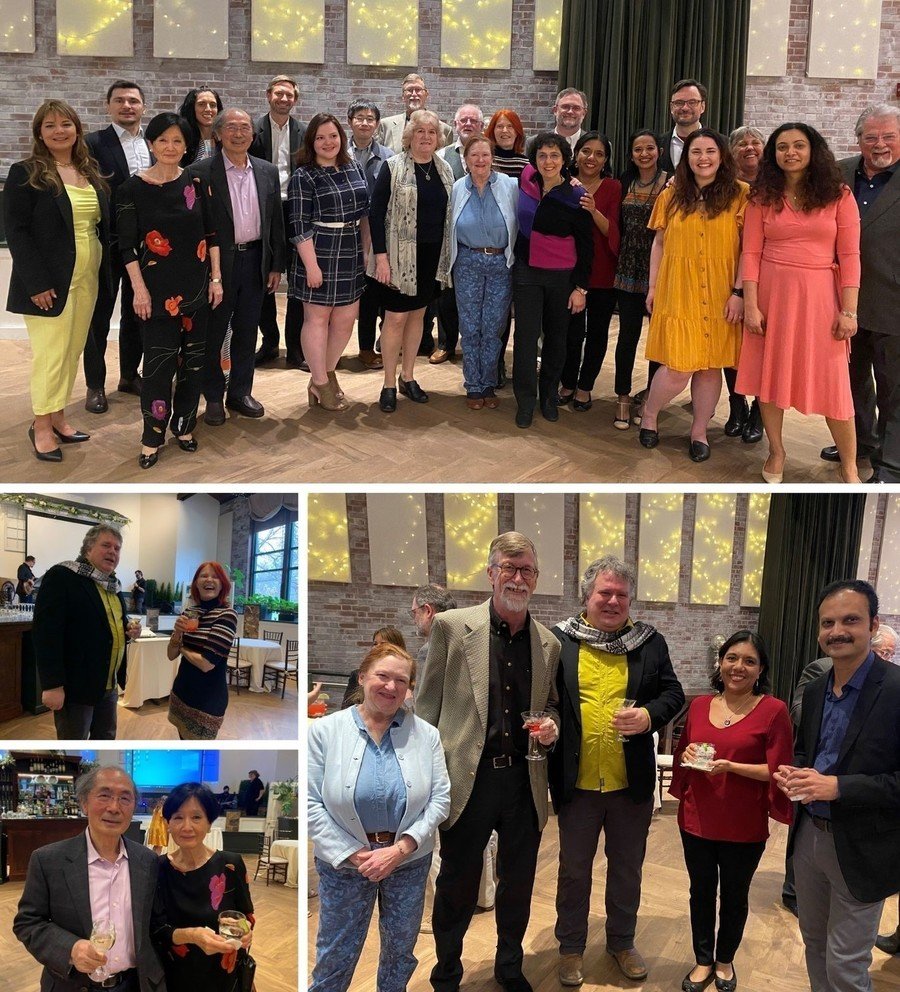 After 33 years at TSKP STUDIO, our long-standing Office Manager, Laura Gorden, is retiring. Over the years, we have seen many changes, and Laura has been helping us navigate it all.
"From Midwest farm girl to Manager of a 30-person office, Laura grew into the heart and soul of the office. We are forever grateful for her loyalty and service." – Whit Iglehart, Partner.
Born and raised in Wisconsin, Laura is a Cheesehead and proud of her German roots. Laura was lovingly referred to as the office mom. She brought baked goods, chili, and cheese from her home state and organized events. "You could talk to her about anything." The office will miss her energy, positivity, and baked goods.
When asked what she plans on doing in retirement, Laura said she "plans on traveling to all the national parks and hanging out with her grandkids and keeping as far away from a computer as possible." Please join us in celebrating Laura's many years with our company. We wish her the best in her retirement.