Yugon Kim
Partner | Director of TSKP x ikd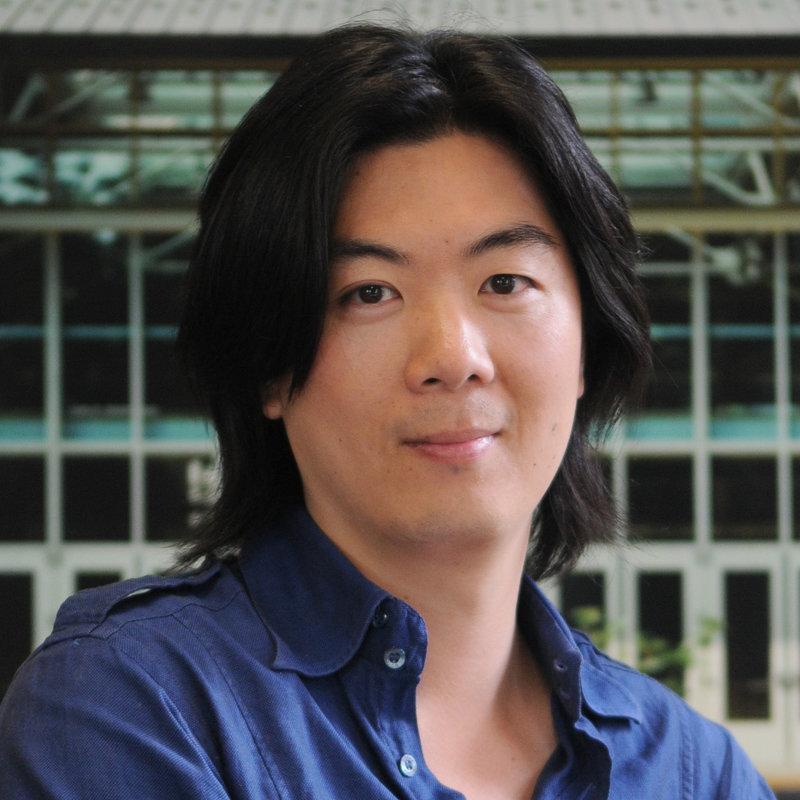 Yugon Kim is the Director of tskp x ikd a firm exploring the intersection of art and architecture.
He has completed the design and construction of the Isabella Stewart Gardner Museum extension in Boston, MA with the Renzo Piano Building Workshop. He joined the Workshop in 2006, spending two years during the design phase at the home office in Genoa, Italy, and continued on to oversee the construction phase of the Museum's extension in Boston, MA. Prior to this, he worked at Carlos Zapata Studio in New York City, NY and Wood+Zapata in Boston, MA for three years, on a wide range of projects. Before studying architecture, he was a sculptor and also worked as a custom furniture fabricator for Grace Lee Design in Cambridge, MA where he discovered his love of materials and craftsmanship. Yugon completed a Bachelor of Arts degree at Bard College and a Master in Architecture degree at Harvard Graduate School of Design. In addition to his professional practice, Yugon has taught design studios at Wentworth Institute of Technology, and Northeastern University, and is a faculty member at the Rhode Island School of Design.
Yugon has been recognized as a leader in the Mass Timber, advocating for a more responsible carbon-neutral approach to building construction. He won the Wood Innovation Grant for his use of Cross Laminated Timber (CLT) made of upcycled hardwood in his Conversation Plinth pavilion. This was the first-ever commercial pressing of hardwood CLT in the US and was the first-ever hardwood CLT structure in the United States. Yugon has a working relationship with US Forest Service (USFS), Soft Lumber Board (SLB) and other industry leaders. He collaborated with the Soft Lumber Board when completing the 'Mass Timber, Changing the Way America Builds', a book focusing on timber construction.