Kara Gruss
Director of Business Development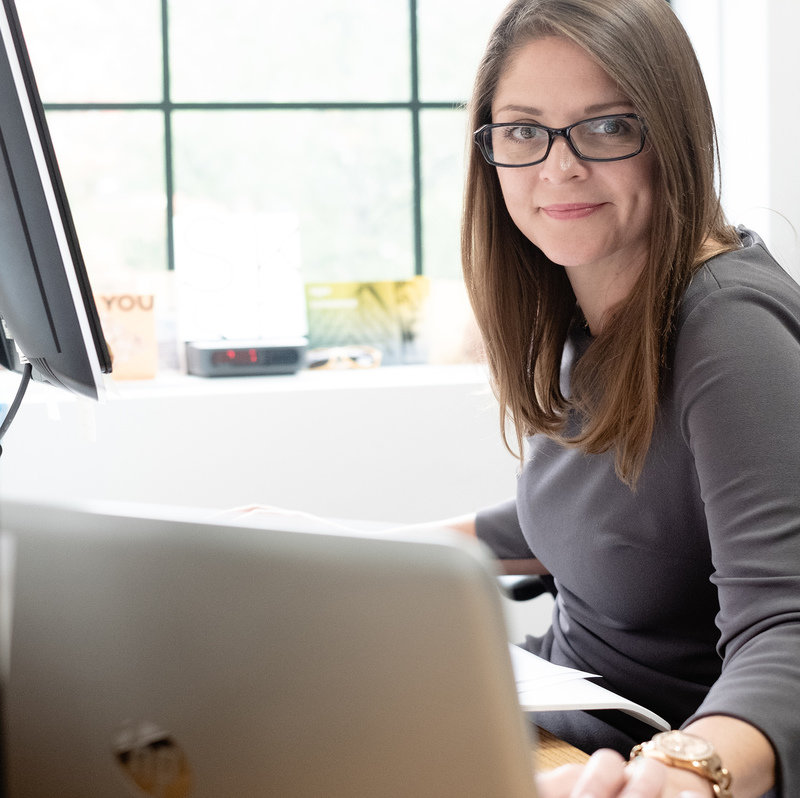 "I love people and helping them achieve their best."
Kara quickly fell in love with the Architectural, Engineering and Construction (A/E/C) industry more than a decade ago. Kara has enjoyed working on every piece of the marketing spectrum throughout the years. She has linked her vast experience and education to promoting the importance of architectural design and collaboration. 
Internally, Kara focuses on building trust with leadership and staff by translating individual and professional development into business development goals for the success of the firm. Externally, she focusses her efforts on better understanding the importance of the client experience. 
From 2009-2010 Kara served as President for the Society of Marketing Professional Services (SMPS), Connecticut Chapter. She continues to provide support as a leader in this industry by currently serving on the Board of Directors for the Construction Institute and Chairing the Construction Institute's Education Committee. She is a longstanding member of SMPS and is proud to be giving back to the community by serving as a mentor in SMPS's Mentorship Program.
Kara has a sincere passion for connecting people's needs and wants to solutions. She innately understands the big picture and recognizes the collective role we all play in making positive change for the future of our industry.